Tips for Migrating Content Off of Your Legacy CMS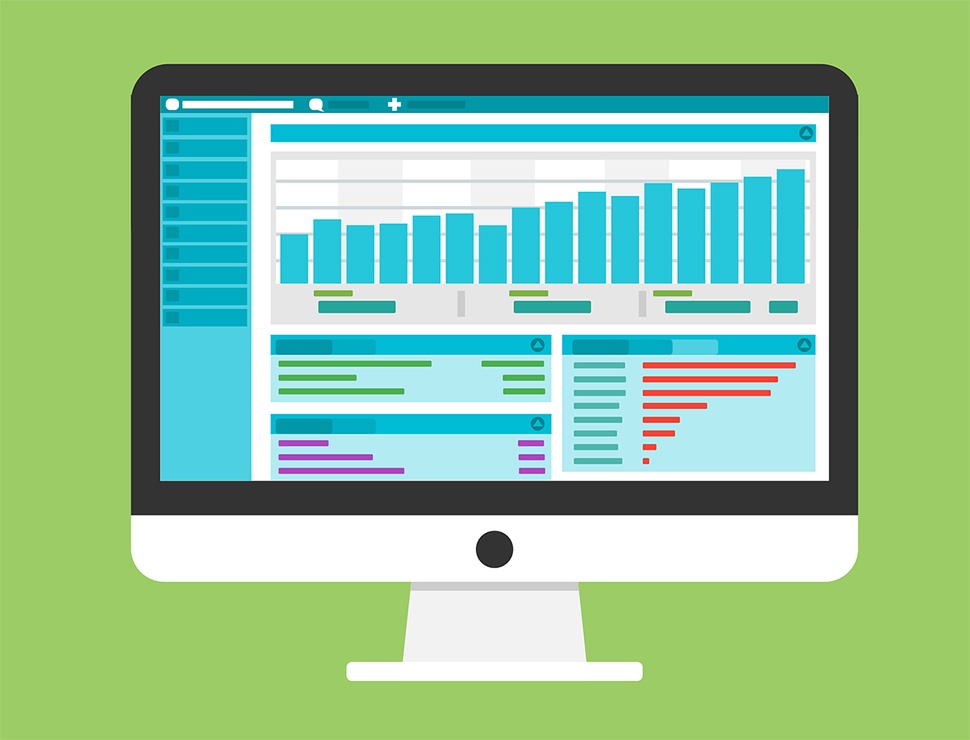 When was the last time you updated your content management system (CMS)? If it's been awhile, you're probably feeling the pains of a system that no longer works for you, which might even be diminishing opportunities for business growth.
There are several reasons to migrate content to a new CMS. Maybe it's because you cannot easily update your website, you need a better way of managing digital assets, the CMS cannot handle the website redesign that you want, or simply because your current CMS is no longer supported.
Switching your CMS can seem like a daunting task, and is probably why it keeps getting pushed to "some other time." The real nightmare will come when you've waited too long. But have no fear; we're here to help.
Below is a list of tips for moving content to the CMS platform that's right for you:
Take inventory

Every type of content on your current website should be documented. This could be metadata, file types, hyperlinks, etc. In your documentation, include where and how each type is stored and what you want to do with it during the migration process. If there are components that you do not want to move to the new platform, they can be eliminated.
Software packages are available to help automate the inventory process, but be careful with this; using automation is most effective when content can be mapped exactly to the new system.
Identify resources and form a plan

Make sure that you have a good sense of how much the migration will cost as well as any potential risks. You want to be sure that all aspects of this project are thoroughly reviewed and appropriate resources are identified at each stage.
The team that you put together should have experience with content migration and a clear vision of your goals. Defining a project schedule that connects the various roles with communication and documentation plans will ensure a smooth transition. And always have a backup plan, just in case the migration fails.

Make communication a priority throughout the project

Keep this top of mind as the project moves forward. Continually adjusting the timeline and communicating changes to the team are both vital to success.
Review and clean up content
Categorize and tag your data to prepare for the migration. Mapping your metadata will make sorting, searching, and filtering the content easier. If deviations in the data are discovered, determine how those will be handled. In order to reduce the number of pages, images, and documents that will need to be re-organized after the migration, make sure that legacy file structure is preserved and then phased out as changes to the content are made.
Migration software and custom scripts can help you move through large chunks of data; be prepared to use them when needed.

Test, adjust, and transfer data

Before moving all of your content, it is important to test a sample of the data to identify any errors or defects. Depending on the results, you might need to make some adjustments to system configuration, migration method, etc. This is also the time to make sure you have removed all of the old or outdated content; the transfer will be quicker and more efficient.

Make a copy of ALL of your data! A data storage tool can be used to easily archive your information.

For automated migration, you will need to develop a script, migrate the content, and then clean it up and test everything. For manual migration, you will need to create a workflow showing the details of every step (e.g., entering page titles or metadata) to move the content.

Test the results and optimize the system

Once the data has been transferred, review it for accuracy. Summary verification, record counts, and comparative content samples all need to be checked for data integrity.
Optimize your data; it is likely that not everything transferred as planned. Also check to make sure the content is displaying correctly in all browsers and on all devices types.

This is also a good time to make sure that all team members involved in using the CMS are familiar with its features and functionality.

Get rid of that legacy CMS

After all of the testing and checks are complete and everything is working as intended, you can terminate your old system.
There is no doubt that migrating content to a new CMS is a complex and risky process. It is also one that cannot be avoided if you want to keep up with advances in technology and continue to grow your business. Fortunately there are resources and professionals that can help.

If you are tired of fighting with your CMS or you are just ready for a new one, let us know. Our web experts are ready to help you through the entire content migration process.