Start Planning for Your Drupal Website Upgrade Now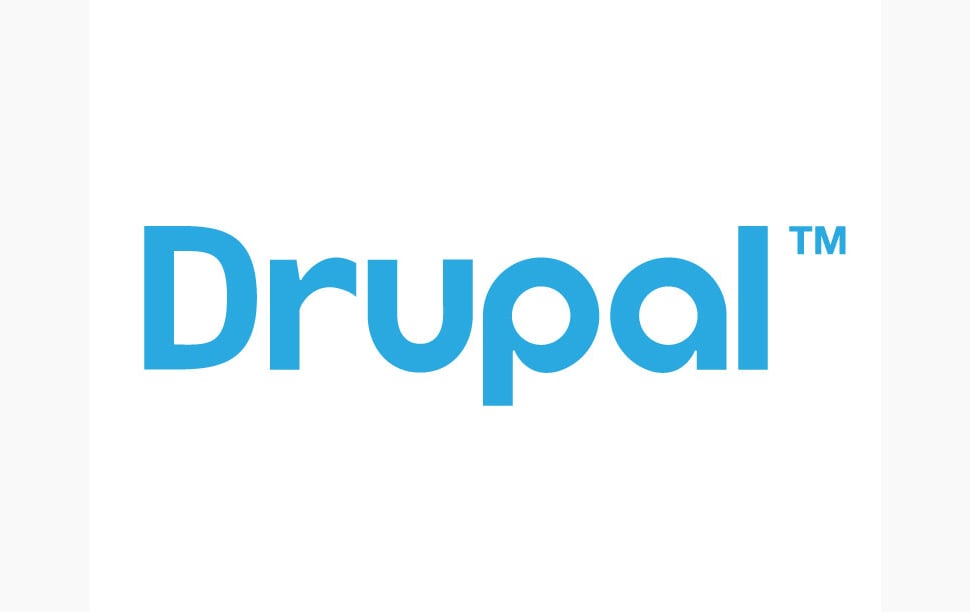 If you are familiar with Drupal, you probably know that it is an open-source content management system (CMS) that usually receives full support for two of its most current versions at one time.
So naturally, you would anticipate that Drupal 7 would reach end-of-life when Drupal 9 is released in 2020.
Well, that can all be thrown out the window, so to speak, because Drupal has announced that they will be following a bit of a different schedule. Many Drupal websites will still be built on Drupal 7 by the time Drupal 9 is released in 2020, so in this case, three versions will need support from the Drupal community.
To help ease the burden for organizations upgrading to Drupal 8 or 9, support and security coverage for Drupal 7 has been extended. Users will have roughly three years of support, ending around November 2021.
Adding to the complexity, though, Drupal 8 will reach end-of-life in November 2021, at the same time as Drupal 7.
Drupal developers strive to maintain secure versions of third-party tools, and with Symfony 3 (one of Drupal 8's largest dependencies) reaching end-of-life in November 2021, Drupal 9 will need to be released before then.
Let's see what all of this looks like.
Below is the timeline released by Drupal showing the shift of support for Drupal 7, end-of-life for Drupal 8, and release of Drupal 9.

Dries Buytaert & Drupal Community.
What does all of this mean for your organization's website if you are running on Drupal 7?
The bottom line: start planning and budgeting now for an upgrade to Drupal 8 or 9.
There are several factors to consider in order to determine what's right for you:
What Drupal 8 has to offer
Drupal 8 was launched in 2015 and uses a high-performing PHP framework based on Symfony. Design patterns are made simpler, faster, and more secure with the use of the Twig templating system.
There are over 200 new features in Drupal 8, but some of the major ones include:
Improved content authoring experience with the ability to stage multiple pieces of content for simultaneous release



Support for a custom page builder (i.e., Layout Builder) to allow for individual pieces of content to have custom displays



Built-in support for multilingual and mobile-friendly websites



Native REST APIs



Reliable and consistent configuration importing and exporting
Additionally, breakpoint media queries in Drupal 8 allow you to create responsive websites across multiple devices faster than in Drupal 7.
What to expect from Drupal 9
The release of Drupal 9 will be the first time the Drupal community uses a backwards-compatible upgrade, which means the transition from Drupal 8 to Drupal 9 should be a breeze (assuming your Drupal 8 website is up to date).
Depreciated code will be automatically stripped out of Drupal 9, and it will have the most up-to-date versions of the same third-party dependencies that Drupal 8 uses.
Q&A
Now that we've looked at the timeline and some highlights from the newer versions of Drupal, let's answer some common questions that can help in your decision-making process.
How long will it take to upgrade from Drupal 7 to Drupal 8?
It depends. Each website is different in terms of complexity and how you want to use it.
Content can usually be migrated without many issues, but everything else will require developer time and effort.
We've seen website upgrades take as little as one to three months and some that took upwards of nine months to complete.
What are some benefits of upgrading from Drupal 7 to Drupal 8?
The major overhaul to upgrade from Drupal 7 (or even Drupal 6) will need to be done eventually. There is no way around it, whether you go from 7 to 8 or 7 to 9.
In the long run, it will be much easier to transfer from Drupal 8 to Drupal 9 because of the similarities between the two (assuming your team is keeping up to date with Drupal 8 updates and notices).
Drupal 7 has moved into "support" mode, and the only changes to the platform are bug and security fixes. Basically, this means that no new features needed to attract visitors and improve business opportunities will be developed for Drupal 7.
Drupal 8 offers new innovative features, such as:
• Workflows that allow for content moderation
• Layout Builder, which allows for custom, per-page layouts of pieces of content
• Workspaces, which offer the ability to stage a number of pieces of content for release to "turn them on" simultaneously
More common features, such as the Views module and WYSIWYG editor, have also been moved into Drupal 8 core, reducing reliance on third-party modules.
Why not wait until Drupal 9 is released and upgrade straight from Drupal 7 to Drupal 9?
This is certainly an option. However, given the time required for upgrades, it's best not to wait until the last minute.
Furthermore, Drupal has claimed that upgrades from here on out will be "easy forever."
So in many cases, if budgets allow, it's better to migrate from Drupal 7 to Drupal 8 now, instead of waiting to try to migrate straight to Drupal 9 (where unforeseen issues might arise).
What are the risks if you don't upgrade to a supported version before 2021, and then after 2021?
While there are third parties that provide long-term support for older versions of Drupal, new features are not part of the deal and security vulnerabilities are still a concern for these versions.
Not upgrading means that you will not get support from the Drupal Security Team for any security vulnerabilities. Security vulnerabilities can be released publicly with no fix (which, in our book, is very frightening!).
Still on the fence?
Here's another helpful way to reach a decision if you're running on Drupal 7, or an older version. Where do your responses to these questions take you?
Have lots of custom modules?
Drupal 8 utilizes a modern architecture for custom modules. Be sure to budget enough time to upgrade your custom business logic.
Considering a retheme / rebrand?
Your CMS will likely need changes to accommodate this, making it a good time to upgrade to Drupal 8.
Want to upgrade lots of content simultaneously?
Built into Drupal 8 is the concept of Workspaces, which allow for multiple pieces of content to be staged for release simultaneously with your big announcement.
Need to review / get approval for content?
Workflows in Drupal 8 have a built-in way to define the content approval process, providing consistent tone and style. Being built-in (vs add-on module) means even more powerful flows and better support for these use cases.
Want to power a mobile app?
Drupal's built-in REST API, combined with support for the new GraphQL standard, allows for native and rapid support for even the most complex mobile apps.
Need a multilingual website?
Drupal 8 offers built-in support for multilingual websites.
Is your website an important part of your business?
Drupal 8 has the newest features and provides better security to keep your website up-to-date and running smoothly.
Don't need any of the above or an upgrade?
If you answered "no" to ALL of these questions, consider a managed services contract for long-term support.
<wrapup>
Without a doubt, there are changes on the horizon for Drupal users. Taking the initiative now to sort out the details and come up with the best solution for your organization will set you up for success in the future.

If you aren't quite sure what might be best for your Drupal website and you'd like to discuss your options, let's connect. Also, look out for our team at Drupal events!