How Marketing Can Help Manufacturing Firms Attract Millennial Talent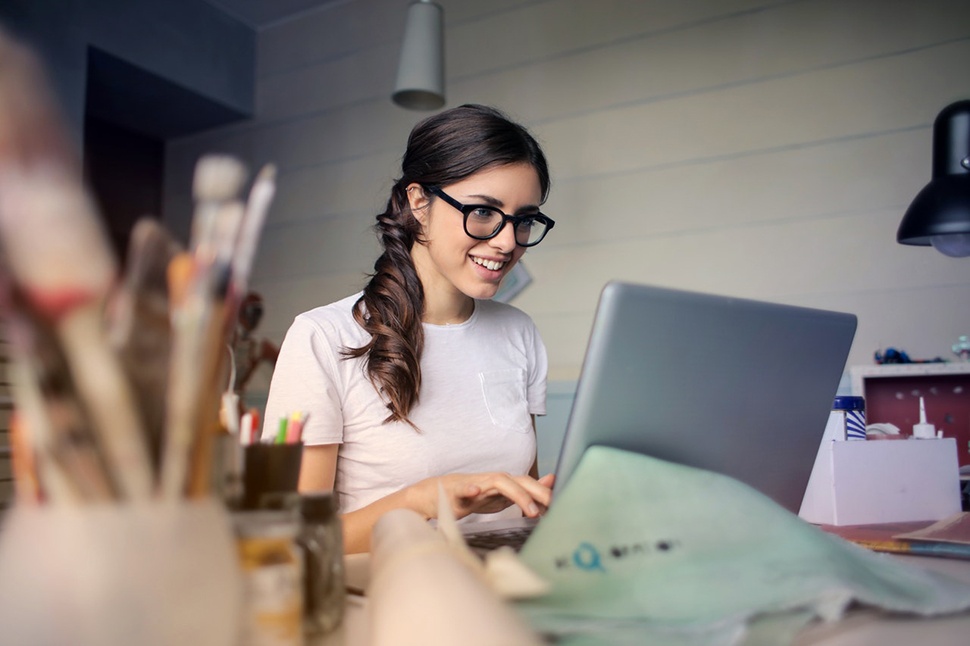 Millennials are ruining everything.

From the diamond industry to the housing market, it seems like every day a new industry is being pronounced dead; another victim of Generation Y. But are millennials really killing business as we know it?
Perhaps more often, the issue lies with an industry's hesitation about change. Jason Dorsey, president and lead researcher of millennials at the Center for Generational Kinetics says in a BBC Capital article,
"The rate of change has been accelerated by mobile technology and the size of the generation… Many of these legacy industries have hidden behind boomers, and they can't hide anymore."
One such industry at-risk of being left behind by millennials is manufacturing. Unfortunately, many are under the false perception that a career in manufacturing is "dirty and dangerous." Because of this distorted view, 52% of millennials have little or no interest in a manufacturing career, and another 21% are ambivalent.
With some 10,000 baby boomers nearing retirement each day, this poses a big problem. Nearly 25% of the manufacturing workforce will be eligible for retirement in the next 10 years, according to data from the Bureau of Labor Statistics, creating a massive need for new hires. The growing skills gap (manufacturers' inability to find enough workers with strong STEM backgrounds) poses an additional hurdle.
But there is hope. Millennials are interested in jobs where they can innovate, create, and work with the latest tech, like 3D printing, AR, VR, and robotics. With the rise of Industry 4.0, millennials may be surprised to learn they can find fulfillment in a manufacturing career.
So how can manufacturing companies get Gen Y to join their workforce? One promising opportunity is to invest in a thoughtful digital marketing strategy. Here are two specific marketing initiatives that manufacturing companies can implement to help capture millennials' attention:
Digital rebrand: highlight innovation and company culture
If manufacturers want to combat millennials' uninformed perceptions about careers in manufacturing, they should look first to what messages are being conveyed through their branding.
An annual survey of the US general public found that millennials rank tech companies as some of the most desirable places to work, because of how much they promote their use of innovative digital solutions. With the rise of Industry 4.0, manufacturing companies are becoming more innovative every day. These companies can take advantage of millennials' desire to work in a tech-savvy environment by showing off how they're using the latest technology.
A great example of a company that campaigned to change millennials' minds is GE. Their "What's Wrong With Owen" TV ad campaign targeted potential Gen Y employees interested in tech with the tagline, "The digital company. That's also an industrial company."
According to a recent Forbes article, GE saw job applications increase eight times above normal after the three-part ad series aired.
GE also aired a series of ads featuring a millennial character named Sarah who works on the manufacturing side of the company. In the commercials, Sarah is shown working on the floor of a pristine factory while explaining to her family what she does and how she is helping GE change the world.
This is another great element of today's strongest brands, as 64% of millennials rank "making the world a better place" as a career priority. In GE's case, they showcased positive social outcomes that resulted from their work, but for other companies, they could highlight their corporate social responsibility initiatives or philanthropic efforts to have the same effect.
According to a LinkedIn survey of over 13,300 millennials, the number one thing they want to know about a potential employer is their culture and values, followed by benefits and current employees' company views. Today's manufacturing companies are competing for new hires with big name innovators and tech startups of Silicon Valley. To truly compete for talent, manufacturers need to emphasize aspects of culture that millennials look for, like flexible working environments and meaningful perks.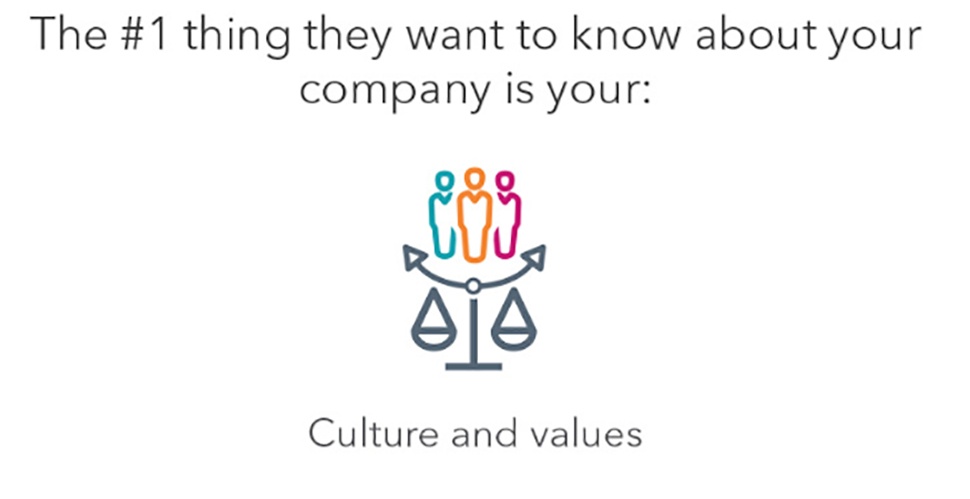 Emphasizing innovative technologies, societal outcomes, and a strong company culture are great ways to revitalize brand awareness, but without a strong online presence, millennials will likely never hear of your company.
Build a strong online presence: meet Millennials where they are
We all know millennials are widely known for their obsession with technology.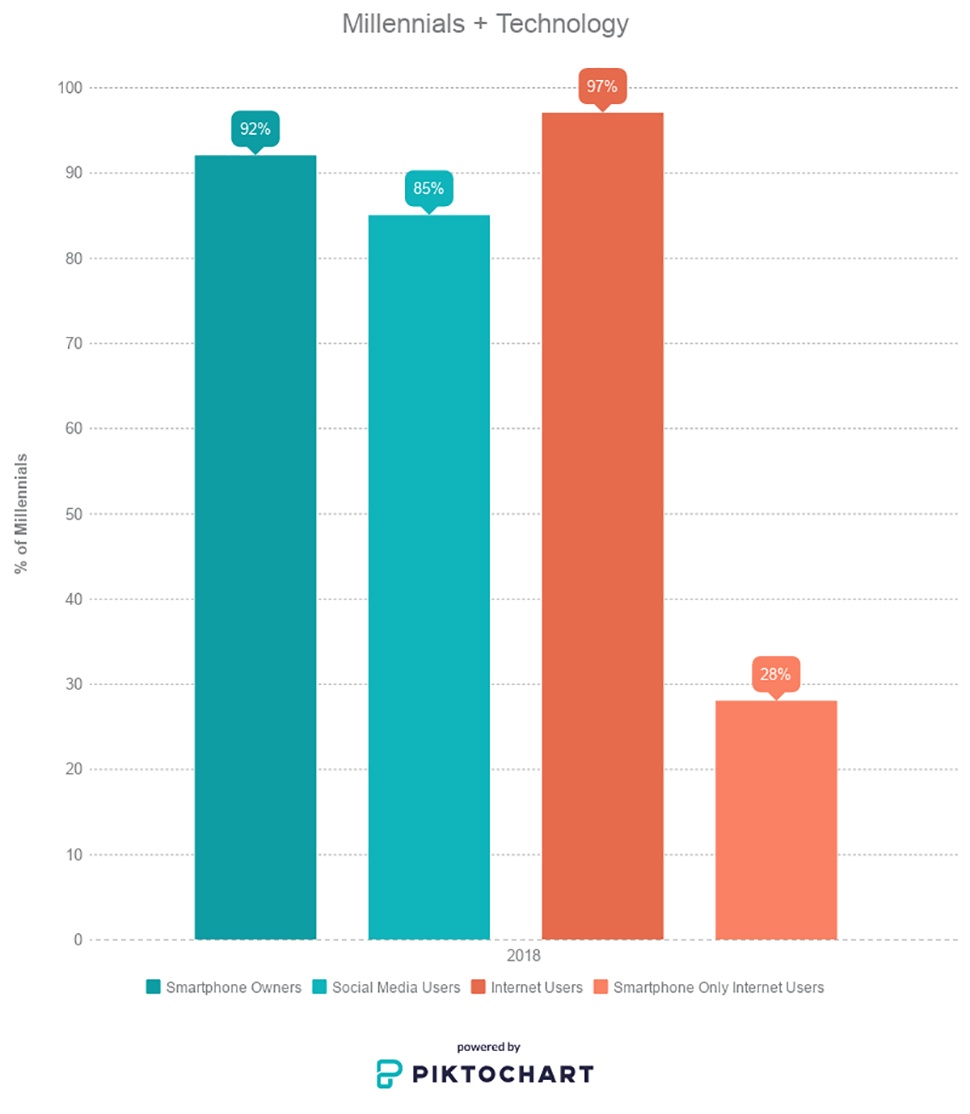 Data from Pew Research Center.
To grab millennials attention, companies need to meet them where they already are: online.
There are two major areas that definitely need to be kept up to snuff:
Your website

A quality website is crucial to attracting top talent. After reading a job posting,

64% of candidates

will spend time researching a company online before actually applying, and if they can't find you quickly and easily, 37% will move on.

So what makes a website good? Manufacturers should make sure their site meets the following criteria:



Loads quickly

Works across multiple platforms and browsers

Effectively designed

so that it is appealing to look at

Easy to navigate

Content is relevant and up to date


A strong

search engine optimization (SEO)

strategy will help drive traffic to your site based on the keywords job seekers are using to search. Choosing specific and relevant keywords. You want it to be as easy as possible for people to learn more about your company. If you aren't sure which keywords would be best for your company, try out one of

these keyword research tools

.

With

89% of job seekers

believing a mobile device to be an important job search tool, a

mobile first design

(designing for a mobile-sized screen first, before optimizing for a desktop computer screen) is critical, especially if you are about to take on a rebrand.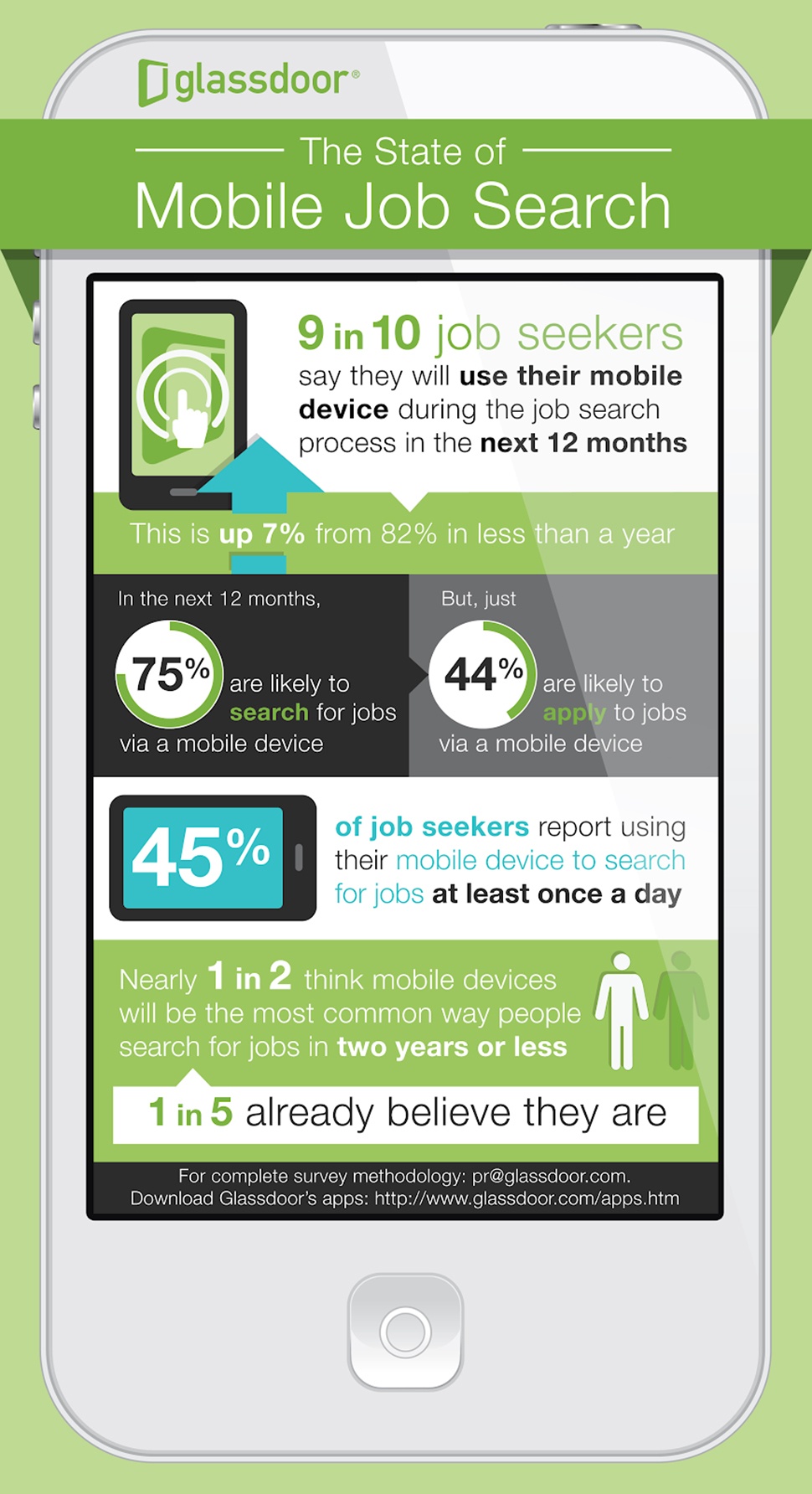 Social Media



As of 2015, 90% of young adults ages 18-29 used social media, a number that is likely even higher now. 79% of job seekers state that they are likely to use social media in a job search, meaning social media can be an effective tool for recruiters, too.




Not every company needs to be on every form on social media; it's important to choose what works for your needs. Consider the following when selecting which platforms you'll use:



What do you want to achieve: brand awareness, lead generation?

What does your target audience use?

What are your competitors using?

What type of content do you want to share?

How often do you want to share content?
Facebook is far and away the most popular platform, with 74% of its 214 million US users accessing at least once a day. Facebook is great for businesses look to create brand awareness through ads and creative content.
Platforms like Instagram and SnapChat have a younger demographic, and are a great place to show off company culture and what goes on behind the scenes.
LinkedIn, on the other hand, is great for professional networking and is commonly used by job-seekers. In fact, 75% of people who recently changed jobs used LinkedIn to aid in their search.
If you still aren't sure, don't be afraid to try different platforms to see what fits best. Use a tool like Google Analytics to measure success and find out what does and doesn't work for you. Consider how you can create and measure an integrated marketing campaign by using different channels to tell different aspect of your company's brand story.
To sum things up
The manufacturing sector is one that will be critical to the success of local, regional, and international economies, and is therefore fertile ground for the development of millennial talent worldwide.
Creatively investing in messaging that helps reshape persistent perceptions about working in manufacturing can help these firms attract and retain the millennial workforce they need to thrive.


Send us a message if you are interested in setting your digital marketing plan on the right path.