44 Ways to Promote Your New Mobile Application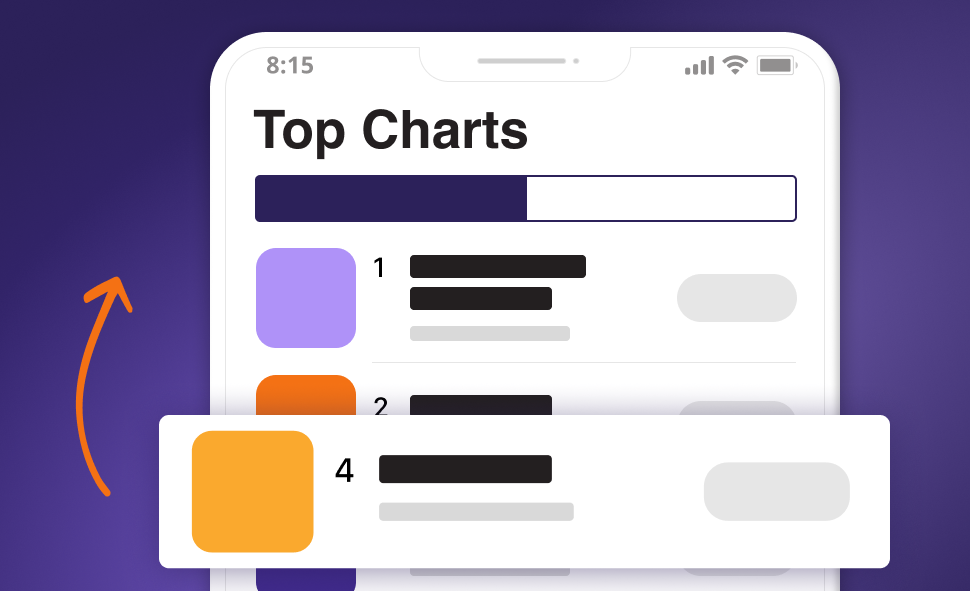 There are over 3.5 million apps in the Google Play store. The Apple app store has 2.2 million.
Smartphone users have, on average, more than 80 apps installed on their phones. This includes native apps that come preloaded on some phones, such as Messaging and Mail.
With so many apps in the store, and so few being used regularly, it's no wonder one of the most difficult parts of managing a mobile application is attracting users.
So what can you do?
Without a proactive, coordinated marketing plan, the investments in designing, building, and testing your application could end up going to waste.
To help, we've created a checklist of tactics to promote a new or recently-updated mobile app.
Mobile App Promotion Checklist
App store optimization (or

ASO

)



Make a list of the right keywords (try a free tool like

Ubersuggest

)
Include keywords in the title
Include

keywords

in the subtitle (Apple Store only)
Write a strong, clear description that includes target keywords
Include several high-quality screenshots and a demo video of the app that showcase the functionality and unique features
Include keywords in the Keywords field (Apple Store only)
Encourage ratings and reviews through automated email campaigns and user outreach



Create a press release (Never written a press release? Use these

guidelines!

)



Describe what makes your app newsworthy
Include screenshots and videos
Generate and repurpose user testimonials
Include a short company description and website link
Prepare your accompanying email
Send it off to your press contacts!



Submit your app to

sites that review mobile apps




Apply for mobile application awards, like the

Best Mobile App Awards




Offer a discount for purchases made in the app, or an in-app coupon that can be used in store


Promote on your website



Create a dedicated landing page that showcases your app's features and unique abilities, pictures, and videos
Include links to download the application in each of the app stores
Write a blog post highlighting your app's unique features
Create a pop-up for your mobile website suggesting users switch to the app experience
Don't have a website? Consider creating one to give influencers and press contacts a place to direct their audience should they want to learn more



Promote on social media



Share your landing page on social media accounts
Once your press release is picked up, share that too!
Repurpose and share glowing reviews from users or third-party review sites (with permission, of course)
Brag about any awards your app wins
Feature your app in your profile picture and cover photos
Craft eye-catching paid social ads
Facebook offers

App Install Ads

that take users right to their app store
Dedicate a higher percentage of your ad spend to "mobile" users, so they can switch over quickly from a social media app to the app store
Offer sneak peeks leading up to the app launch
After the launch, share screenshots to give potential users an idea of what they can expect
Leverage the power of video (share that demo video!)
Ask your influencers to post or blog about the app or write a review
Inform followers when you release a new app update
Share discounts or in-app coupons on social media
Promote in your email newsletter



Send out an email announcing the release of your app
Explain why the email recipient should be excited
Include information on unique features
Incorporate a banner promoting your app into all email templates
Add a link to download your app to your personal email signature
Share discounts or in-app coupons with subscribers
Tell your readers about those reviews and awards!
There's a lot that goes into promoting a mobile app, but it's well worth it! Getting people's attention (and their downloads) is possible. All it takes is a great app and a well-planned marketing strategy.
Not sure where to begin when it comes to marketing your mobile app? Don't worry, our digital marketing team is ready to help. Contact our team for more information!