How to Build Better [Next Gen] Businesses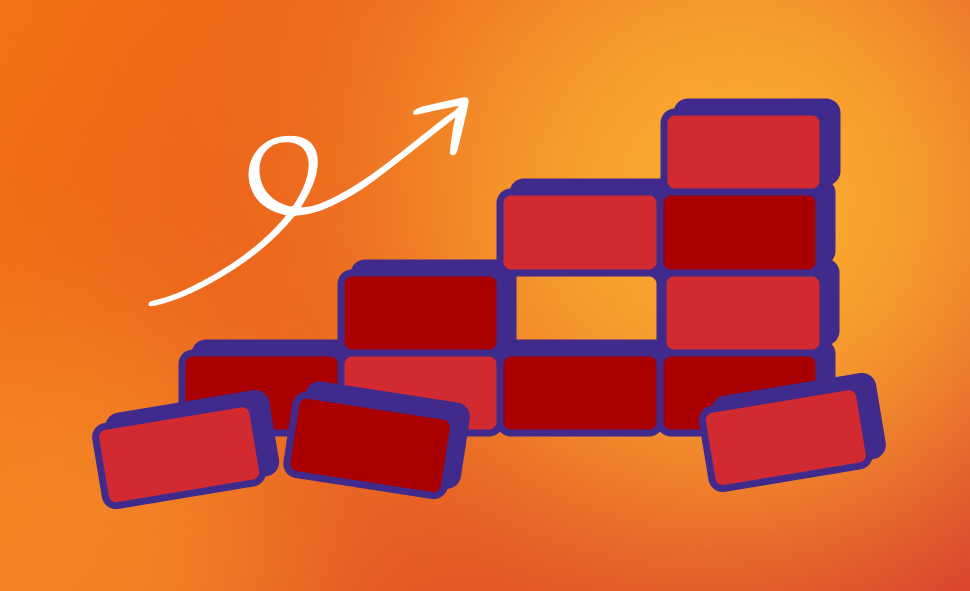 In my latest article for Fast Company, I wanted to examine how we build better businesses–going beyond the bottom line to a broader more holistic vision that benefits our communities, shareholders, team members, and the world.
Inspired by Richard Branson and his partners when they launched The B Team (2013), many entrepreneurs like myself have been reconfiguring how we run our companies, forging solutions towards fixing societal ills; shifting the culture of accountability in business beyond numbers and performance and towards people and planet.
"Our current economic model is broken," said Branson. "But it did not break itself. And it will not repair itself [so] we will create new norms of corporate leadership that go beyond commitment and toward fundamental transformation today, for a better tomorrow."
But before the big macro shifts happen in society at large, change has to start within companies themselves. As a serial entrepreneur, I know it can be tough to pivot when keeping a close eye on the bottom line. The pandemic exposed so much vulnerability within our world. We have to build better businesses, not only to stem the flow of employees leaving their current jobs [47 million, according to U.S. Bureau of Labor Statistics in 2021] in search of employers who value their contribution, but also to open up the C-Suite to underrepresented people.
For Fast Company, I detailed some of our values-based initiatives at Mindgrub–from our commitment to our community to upholding our key value of inclusivity without exception. I talk about our culture of giving back and how we've redistributed much-needed funds to some very worthy causes through initiatives like Games for Good. In addition to our own philanthropic ventures, I sit on the board of three non-profits as well. This isn't performative–better business is something I believe in deeply.
If you're looking to get smarter about community outreach and go deep on diversity, I hope my article provides some food for thought on how to bring about change.
As Branson said: "Plan A—where business has been motivated primarily by profit—is no longer an option." The time for better businesses is now–and it's up to us to make this happen.
To read more about Mindgrub's values-based initiatives, check out my article in Fast Company.