Understanding EdTech: Divides and Successes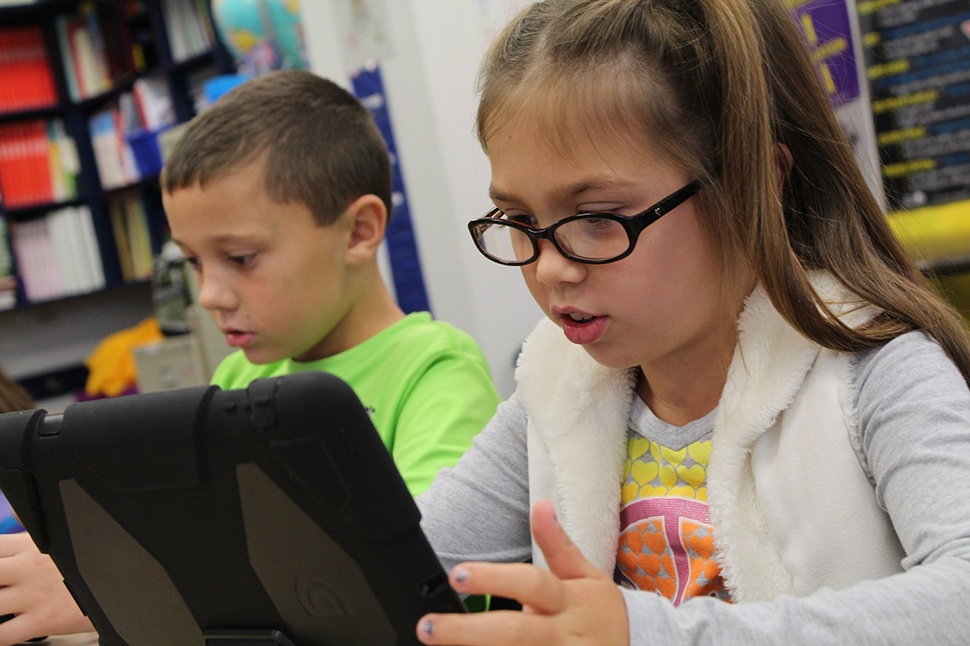 Let's cut right to the chase:
What is equity in education?
Equity in education means increasing all students' access to educational opportunities with a focus on closing achievement gaps and removing barriers that students face based on their race, ethnicity, or national origin; sex; sexual orientation or gender identity or expression; disability; English language ability; religion; socioeconomic status; or geographical location. (U.S. Department of Education)
With so much to consider, it's no surprise that implementing educational technology in an equitable way is a tricky task. The main barriers are often referred to as "the digital divide" and the "digital use divide," and are significantly greater than many of us understand.
Digital divide
The digital divide separates those with access to technology (e.g., computers, internet service, smartphones) from those without.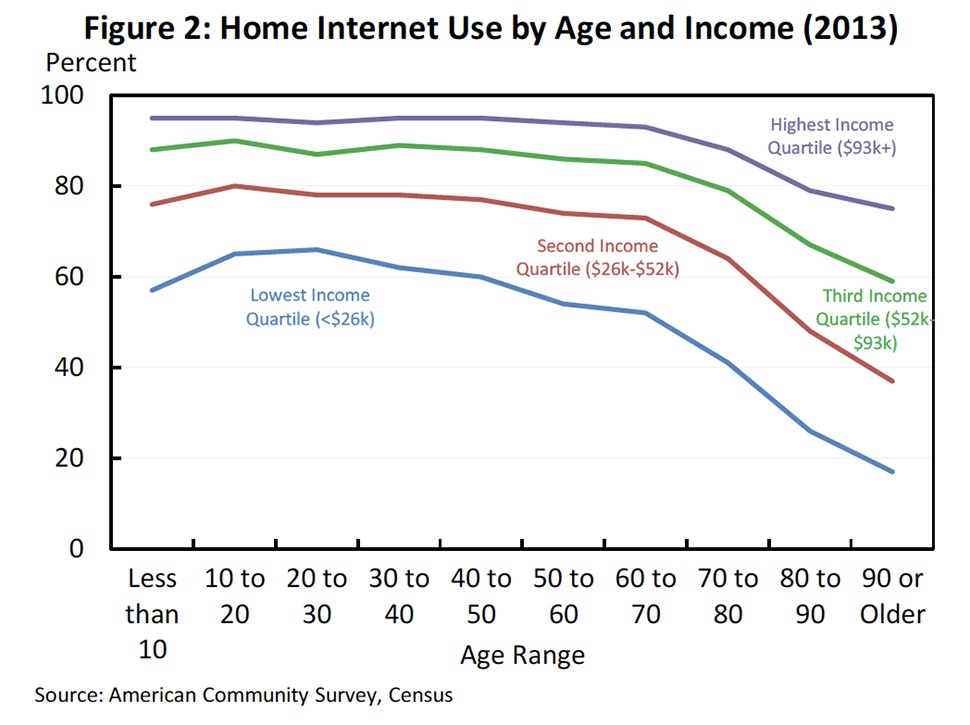 Council of Economic Advisers Issue Brief, July 2015.
Racial minorities are significantly less likely to have home internet, according to Pew Research Center. Just 47% of Hispanics and 57% of Blacks have internet at home, compared to 72% of Whites.
Digital use divide
The digital use divide separates those who are using technology in transformative ways from those using a device to complete the same tasks that are currently being performed offline.
When assessing this disconnect, one can ask, "Are students using technology to create, explore, and collaborate? Or are they simply consuming information, completing worksheets, and watching videos?"
Access alone is not enough to guarantee an equitable experience. In fact, computer use in some schools is just as likely to

e

xacerbate inequality as it is to lessen it

because it is utilized in unequal ways.



41%

of eighth-grade math students from households below the poverty line regularly used computers for drill and practice (i.e., a function that can be completed easily offline).





Just 29% of middle school students from wealthier backgrounds used the computers for the same purpose.




Black students were 20 percentage points more likely to use computers simply for drill and practice than white students.



A

Game Desk study

centered on an iPad game, Motion Math, has shown drill and practice is not the only way to improve fundamental skills. Fourth graders who regularly played the game for 20 minutes per day over a five-day period increased their test scores by 15% on average.


55% of students say they wish their instructors used more simulations or educational games, according to

EdTech Review

. Students

want

to take advantage of interactive technology in the classroom.
While access to any tech in the classroom is a great improvement, it does not guarantee an engaged educational experience. As shown by these statistics, technology used to replace paper worksheets and other drills is not always beneficial.
Programs that work
The true advantage to thoughtfully implemented educational technology is that it allows students to experience hands-on interaction that can be easily customized to their needs.
So, how do we invest in digitizing our educational systems while making sure we aren't leaving any students behind?
Here are five success stories we can really learn from:
Baltimore County Public Schools (BCPS) in Maryland

devised

STAT

, Students and Teachers Accessing Tomorrow, a multi-year school district transformation with the goal of providing all students a digital learning device and personalized, blended, interactive curriculum.
STAT is made up of eight conversions: curriculum, instruction, assessment, organizational development, infrastructure, policy, budget, and communication. Each of these areas are undergoing heavy revision to allow for personalized learning and a 1:1 device environment.
BCPS in which STAT is fully implemented are outperforming 3 comparison districts and the State of Maryland in terms of growth proficiency in mathematics and English/language arts. Prior to STAT, students at these schools were performing below state average.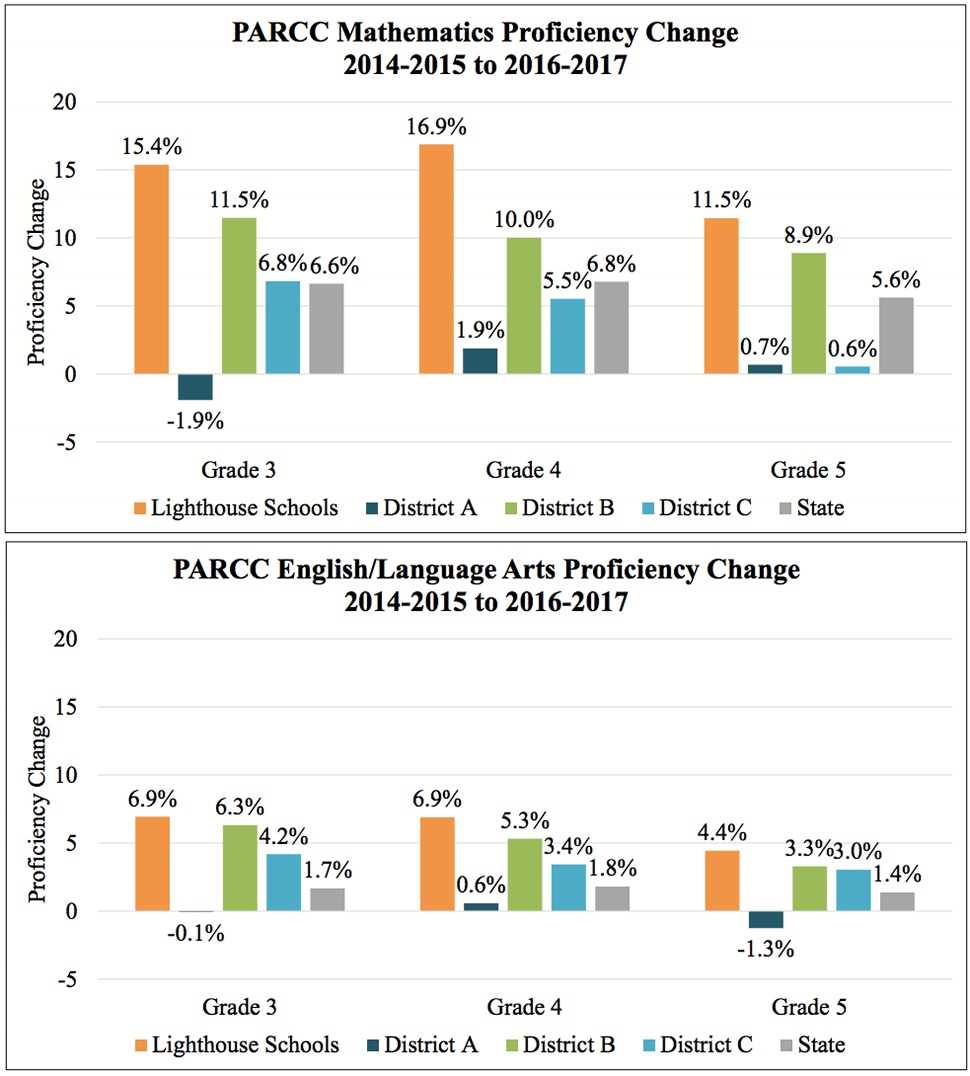 Center for Research and Reform in Education (CRRE), Johns Hopkins University, Addendum to the Students and Teachers Accessing Tomorrow – Year Three Evaluation Report: Student Achievement, Dec. 2017.
BiblioTech

is the nation's first all-digital public library. Instead of physical books, patrons will find Mac computers with Adobe and Microsoft software suites, e-newspapers, active learning resources, free tech classes, book clubs, resume workshops, and more.
An outreach team travels to county schools to engage with students right in their classrooms, and encourage them to sign up for library cards. When it first opened in 2013, 80% of residents did not have home internet access. Now, patrons have three branches to choose from, and are able to check out wireless hotspots.
Tech Goes Home (TGH)

is a nonprofit program involving a 15-hour training course for students and parents. After completing the course, parents are able to purchase a laptop for $50 and are educated on discounted internet options.
The impact of the program is staggering. Over 25,000 people have been trained, 70% of which have an annual income under $25,000.
TGH has also been able to increase parent engagement in their child's school, and 50% of adults completing the course say it benefited them in their current job or helped them to find a job.
In additional to TGH school, there are community, small business, and early childhood training programs.
Coding for All, Digital Youth Divas, and Black Girls Code

are three projects geared towards minorities in the U.S. These programs focus on girls and students of color, creating STEM activities related to more diverse hobbies, such as hip hop and fashion. Peer communities are built as a result, where children can feel included.
Curiosityville

also strives for inclusion. With a target age range from three to seven years old, Curiosityville is a personalized learning world to be explored alongside characters with diverse interests from six countries.
As a child learns, data is gathered and analyzed, and parents and/or educators are sent personalized insights and recommendations. All of Curiosityville's learning materials are heavily backed by research and are created to align with Common Core and the Frameworks for 21st Century Learning, making them easy to implement in the classroom.
In addition to the many online activities, there are also offline activities that require little to no extra equipment and can be done in class or at home, with family or with peers. The goal is to create bonds between children and their parents, educators, or peers.
Bridge the divide
When factors like race, gender, and socioeconomic status are ignored, the implementation of education technology fails to reach its full potential.
Successful programs are a testament to the fact that with thoughtful planning, careful consideration, and a bit of creative problem solving, technology can be used equitably, and little by little the digital divides can be diminished.

If your organization is looking for some assistance bringing an EdTech program to digital, please contact us for more information.