The Good and Bad Side of AI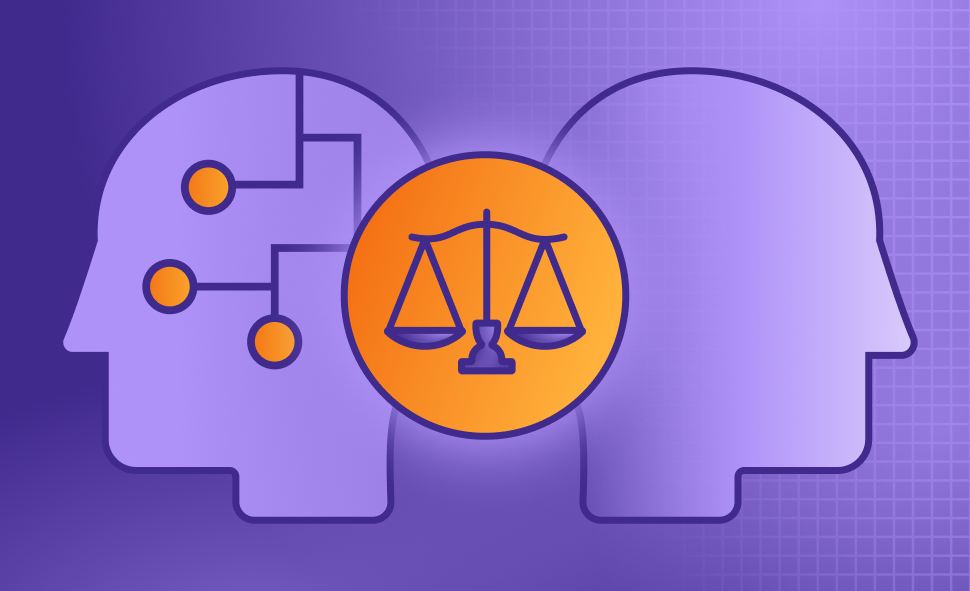 If you're in tech or marketing, you're seeing news story after news story on Open.AI and large tech conglomerates like Google and Microsoft racing to roll out new AI search functionality.
AI is transforming the modern marketer, empowering these professionals to use this tech to elevate their brand and create stronger connections through optimizations, personalization, segmentation, and more.
With the many tools available today, like Jasper.AI, Dall-E, ChatGPT, and more, AI offers endless possibilities for marketers, and it's come a long way in recent years. However, what Forbes said in 2019 remains true today: "AI is able to provide businesses with deep insights into their customers. Not only will businesses be able to hyper-personalize interactions, but… they'll also be able to predict future customer behaviors based on the data collected."
We must remember that despite its impressive use cases, AI isn't magic. The good that creates new innovation also comes with limitations, like inaccurate results and biases.
By failing to recognize AI's limitations, marketers could put their brand at risk.
Read my latest Forbes article to explore AI's opportunities and shortcomings, so you can use this technology to its fullest potential to optimize your time and reach your biggest milestones.