Do You Need an SEO Audit?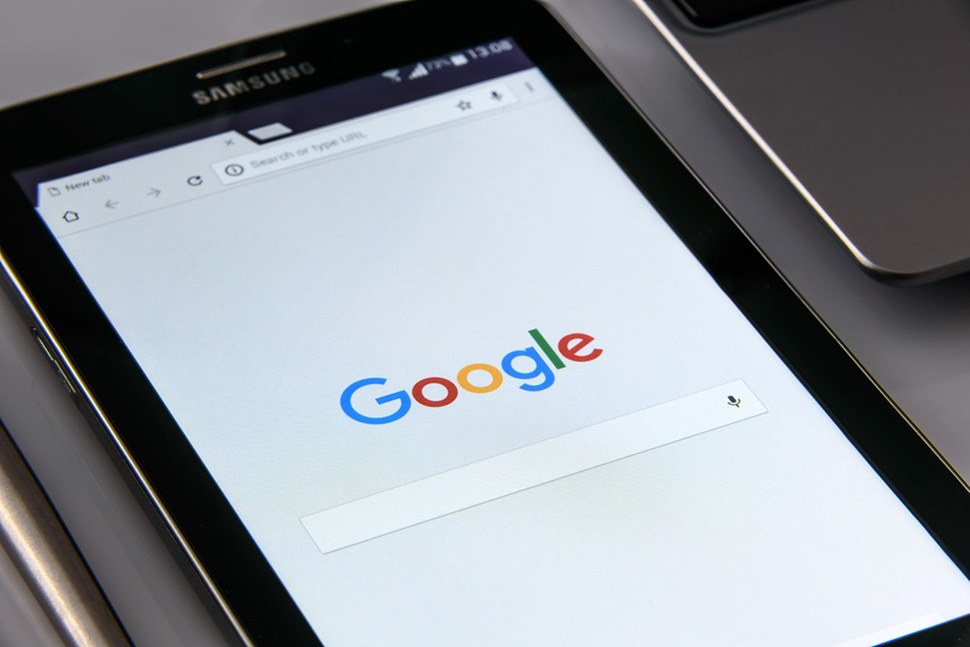 To determine if you should implement a Search Engine Optimization (SEO) audit, ask yourself these questions:
Are you about to redesign your website?


Are your competitors outranking you on search engines?


Are you struggling with a content strategy?


Do you want to increase your website traffic, but don't have a large budget?



Has your organic search traffic plateaued in Google Analytics?
If you answered "yes" to any of those questions, now is the perfect time for you to kick off an SEO audit.
Why is that, exactly?
SEO is a critical (and mostly free) way to boost your digital marketing performance, no matter what industry you are in. Not only do SEO tactics help your website rank higher in search engine results pages (SERPs), sending you highly-qualified visitors with purchase intent, but they also help you identify important web page elements, like 404s, that affect user experience.
An SEO audit is the perfect place to start to determine the biggest opportunities that will set your business up for success.
What is an SEO audit?
An SEO audit is the process of assessing your website for search engine friendliness, identifying areas for optimization, and prioritizing next steps. It typically covers everything from technical SEO (like mobile responsiveness) to on-page SEO (like meta descriptions and headline hierarchy).
Think of it as a check-up for your website.
Our digital marketing team produces comprehensive reports that dive into everything from technical SEO elements to competitor keyword research.
Our findings help them identify opportunities they didn't realize existed, such as broken internal links or high-priority keywords they should be using more often on their website.
How do you perform an SEO audit?
Before kicking off an SEO audit, it's important to make sure you have the right tools to get the job done. We use tools such as ScreamingFrog and SEMrush to crawl a client's website.
These tools act like a search engine and report any accessibility and indexability errors that can negatively impact your site's performance. This includes page load speed, mobile-responsiveness, redirection errors, and more.
All of these factors affect how quickly and effectively a user's needs can be served by your site, and thus impact how well your site can rank.
If your site loads slowly or has broken links, Google will see it as a poor resource and won't rank it as high.
Additionally, these tools identify on-page optimization opportunities. This covers everything from duplicate or missing meta descriptions, missing image alt text, and <head> tags.
It is through this deep dive into our clients' websites that we often discover high-impact opportunities that our clients didn't even know were possible.
For instance, we ran ScreamingFrog analysis for an events management client and identified over five hundred missing meta descriptions on their website—five hundred!
Armed with this information, we're able to optimize these pages with relevant keywords, starting with the top-priority ones that will mean the most to their business, and begin tracking how their ranking improves over time.
Why is an SEO audit important?
An audit reveals surprising gaps that may be holding back your website and business. These findings also provide opportunities to outrank your competitors and implement business-critical keywords that provide a big ROI.
Take it from a client:
Live! Casino & Hotel came to us for SEO support after renaming the business and a website redesign. After running an audit and identifying the key areas for optimizations, we were able to increase organic traffic and improve rankings for priority keywords.
Brynne Reeher, Digital and Social Media Manager at Live! Casino & Hotel, is able to report back to leadership with positive results from our efforts. "Mindgrub has helped us navigate a rebrand so we don't lose our ranking power on search engines. Through local citation management and on-page SEO improvements, we're able to dominate Google and are seeing about a ten-position improvement in rankings since last year."
You can reap the benefits of search engine marketing without the hefty price tag of expensive paid search keyword bids.


It's time to make sure your website is optimized for search and beyond. Get in touch with our digital marketing team today to get started with your SEO audit.