One-Stop Shop: Is a Full-Service Agency Right for Your Business?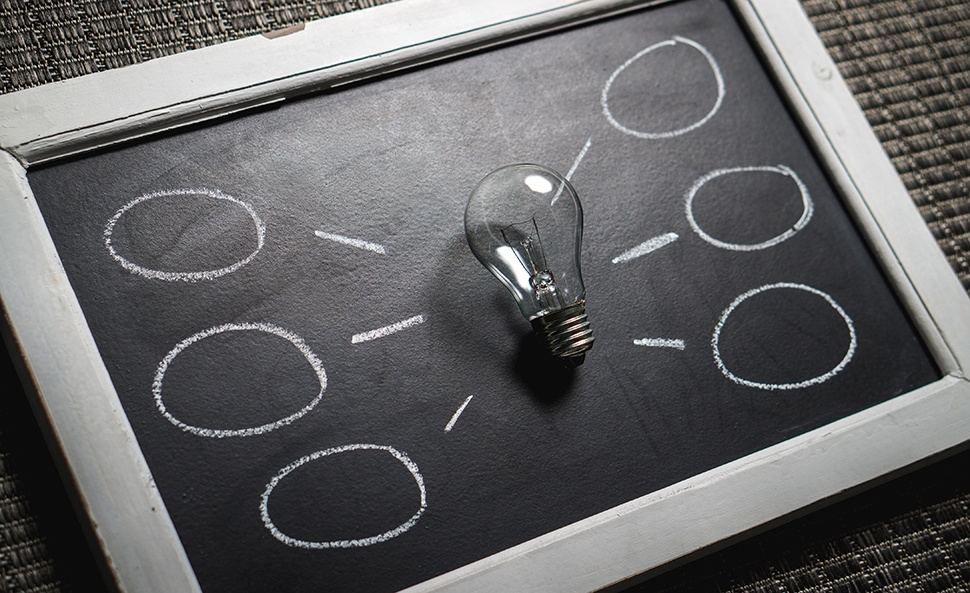 When contemplating your business needs, the questions of who to work with and how to accomplish your goals usually comes up fairly early on in the process. You obviously want to choose the best company to do the job, but have you thought about what that really means?
Maybe you find an agency that can do one service really well. However, thinking more strategically about all of your project needs might lead you in another direction.
For example, you know that you want a mobile app, but you're going to need assistance promoting the app to improve its visibility. Once you dive into the project, you might also realize that your branding needs a refresh or that you are struggling with maintaining your other digital products.
This is where it might be more beneficial to work with one agency focused on providing strategic solutions rather than one specific fulfillment service. Discussing your greatest pain points will help uncover what is needed and how to get to where you want to be.
Business insights
In our experience, smaller companies are generally more open to a full-service agency approach because their digital needs are generally managed by a small group; oftentimes an individual. They enjoy the benefits of having a sole partner from a management and relationship development perspective.
Larger companies generally have multiple departments handling projects, and as a result, they each have their own vendors and tend to stick with them. Unfortunately, in this scenario, an agency that can provide additional solutions across departments often gets overlooked.
Regardless of business size, however, any organization can benefit from having an agency that can see the bigger picture and execute your brand vision throughout a variety of online and offline channels.
Choosing a strategic, solution-based partner
The concept of an agency of record is a bit outdated; we prefer the term "strategic partner." The agency of the future isn't focused on mere fulfillment, but instead serves as strategic consultants that become an extension of the organization's core team.
An exciting trend among enterprise clients is the consolidation of business processes and digital tools. This approach naturally breaks down silos that may form when working with multiple agencies.
During our sales process, we express both the practical and strategic benefits to consolidation.
The practical advantage is that you have a unified process for all deliverables, reducing the overhead associated with coordinating different project management processes. This can significantly reduce agency costs as well as reduce strain on internal teams.
The strategic benefit is that the agency will have a holistic understanding of all digital efforts, allowing for the creation and implementation of a cohesive, overarching strategy across all channels.
When unique expertise is needed

There are exceptions to this concept of a "one-stop shop." If a project requires deep knowledge of a specific channel or tool, it may make sense for organizations to seek out agencies that focus solely on that channel or tool to address their challenges.
When this situation arises, we implement a model in which Mindgrub serves as the primary partner, but can subcontract with specialized groups. We then benefit from their subject matter expertise within a given area while also retaining an overall understanding of the strategic goals of a campaign.
What does it all come down to?
Every situation is different. What's important is that you fully understand your needs and your budget. This will ultimately guide you towards the right partner(s).
If you are unsure and want to explore all aspects of your project, a strategic partner can help guide you through the process, tailoring its solutions to your needs.


Request a consultation with our diverse team of experts.