Is WordPress VIP The Right Choice For You?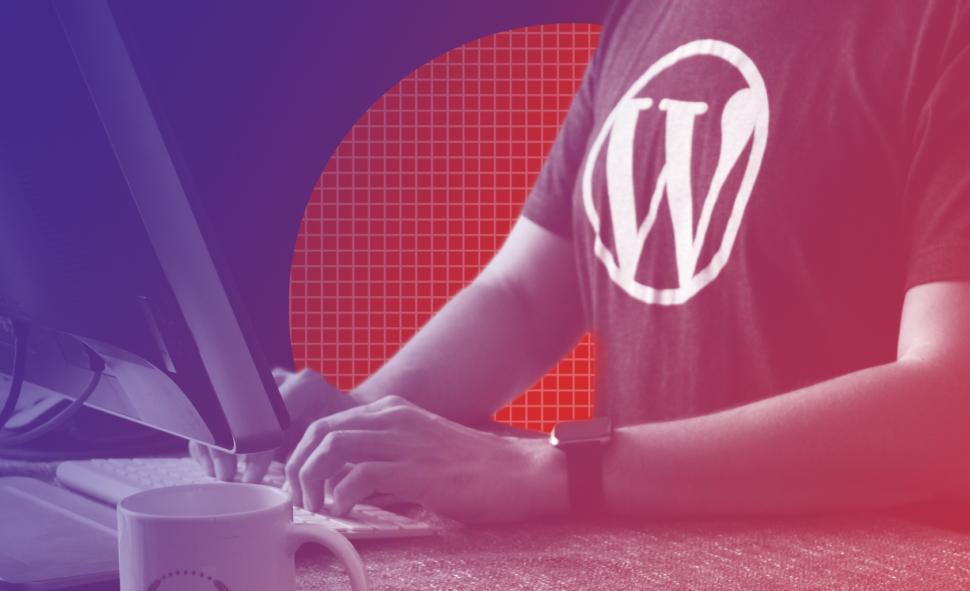 Did you know that even a .1-second increase in site speed can lead to a 10% boost in the average order value per retail customer?
That's what's at stake when it comes to selecting a trustworthy and smooth enterprise solution. Every potential customer that bounces from your site due to poor performance from a platform provider means your goals become that much harder to reach.
The content platform you choose can have long-term impacts on your revenue, budgets, security, development, and digital agility, and not all are built the same—so think carefully about how each partner will impact the total cost of your platform ownership.
When it comes to our partners at WordPress VIP, we know we can confidently recommend them to clients whose large enterprises call for a powerhouse partner. (It's just a cherry on top that we get to tell them that using WordPress VIP can realize a 415% return on their investment.)
Now, let's dig into whether this enterprise solution meets your needs, and what makes it different from so many other available platforms.
How is WordPress VIP different from WordPress?
WordPress VIP is aimed at large enterprises whose needs surpass a typical mid-market solution. With a large operation, businesses require more robust tooling and a reliable platform for high traffic. Essentially, "VIP" is the key acronym.
What makes WordPress VIP different from other platforms?
A Fortune-500 company requires a Fortune-500-level platform.
That means a CMS that offers so much more than content— budget predictability, access to customer success teams, increased security with better performance, and enterprise-level flexibility for new tooling, among others.
Let's dive into some of these key features and what they provide:
Budget predictability
With WordPress VIP, if you experience a spike in traffic, you pay for that specific hosting cost—and that's all.
Instead of paying extra for an 'upgraded tier,' hidden overage charges, or other gimmicks, you pay for the increased user visits. This allows for a much more calculable cost in those moments of high traffic loads. WordPress VIP's reliability in the face of these spikes is one of the primary reasons they are often chosen by large-scale businesses.
Superior customer success
As part of the Automattic family (whose CEO is the co-founder of WordPress), WordPress experts know how to optimize WordPress for enterprise functionality.
Their customer success philosophy is to be proactive, not reactive. Their architectural consultants help customers assemble the best enterprise solutions, experts, and global agencies from a large open source community to build a technology stack that actually solves their digital experience needs.
They also offer WordPress VIP customers dedicated teams of experts to help meet business objectives and bring a product roadmap to life. And, if you choose to work with one of VIP's agency partners (like us), they (we) act as your liaison to the WordPress VIP community and provide unfettered access to their support network.
Improved security and performance
WordPress VIP brings a thoroughness to their security, beyond what you might see with other high scale WordPress providers. For example, they run parts of our production file system in read-only mode, which protects applications against attacks that install backdoor shells and other malicious files that allow bad actors to gain access to your production data.
This is just one of their many security features— none of which are locked behind upgraded packages at additional costs. Other security differentiators include support for 2FA (two-factor authentication), SSO (single sign-on), and DDoS (distributed denial of service) protection.
Digital transformations and flexibility
As a large enterprise, one of the most essential features in any CMS is the ability to grow. And given the state of constant change we all find ourselves living in, agility has become more important than ever for businesses looking to create engaging customer experiences.
If you're switching from one platform to another, the opportunity cost involved in that platform's ability to deliver on digital transformation should be a part of your consideration. Since content has such a direct impact on business growth, it's important to assess your ability to implement your preferred integrations.
WordPress VIP's relationships with best-in-breed partners like Salesforce, OneTrust, and Cognizant are a significant advantage. They allow customers to select the best technologies from inside (and outside) the enterprise WordPress ecosystem so they can solve their specific customer experience needs—today, tomorrow, and into the future.
Where can you learn more about WordPress VIP?
There are a variety of elements that make WordPress VIP a smart choice for large enterprises. But as always, it's good to do your own research. Check out more about what WordPress VIP can offer you below.
Resources
As one of VIP's Silver partners, we dedicate ourselves to building leading enterprise-level solutions and actively contribute to the success of the open source community. If you've already made the choice to switch to WordPress VIP and are looking for the right agency to implement your vision, reach out to Mindgrub, and let's start building.