Hip Hop Mogul Drake Puts A New Spin On E-commerce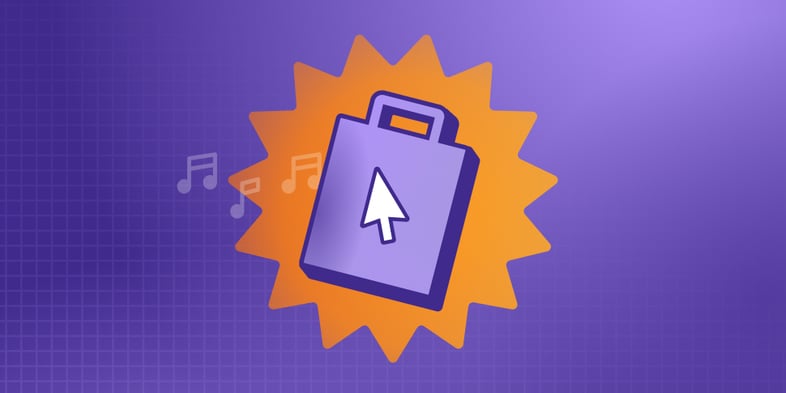 When most of us think of Drake as an artist, we think of "Hotline Bling." We think of the rich life that he must live, his worldwide tours, the fancy cars, amazing pool parties, and the insane houses that he must live in. Drake Related, an interactive e-commerce site for Drake's various clothing and album-related products, allows users to experience shopping through Drake's lens.

This project is a great visual representation of Drake's brand. It's a unique user experience that allows fans to purchase items that make the "Drake" brand tangible–and more importantly–attainable. Unlike most ecommerce sites, (which are heavily templated and have similar layouts), this site shows how brands can stand out from the competition, stay true to who they are, and provide a one-of-a-kind digital experience.

The attention to detail in this graphic design takes so much into consideration. It allows users to see products laid out in a Drake scene, and provides the opportunity to purchase objects they interact with. One of my favorites? Obviously, the "Hot Bling Pool Float".

The user experience on this site is vastly different from any other e-commerce site— that is, it's going to be something memorable. While desktops are working with a much larger screen size to display the various scenes, mobile still provides a quality experience. And while creating a unique digital experience can positively impact a brand, it is important to strike a balance between pushing boundaries and still giving users an experience that is intuitive. Straying too far from traditional UX practices may result in confused users, leading to a higher bounce rate and abandoned carts.

What I truly enjoy most about this digital experience is that in a sea of websites, this one really does the brand justice. Many companies and organizations forget that a very important touch point of their brand is their website. Don't get me wrong–strategically, it does make sense at times to use templated options. However, users can become numb and may not remember your site because they have seen 4 others with the same layout, simply with different colors, images, and fonts.

Making the proper investment to represent your brand is going to increase brand recall, and may be a deciding factor in where consumers may make their next purchase.