Google's 2023 Algorithm Loosens on AI and Tightens on Content Refreshing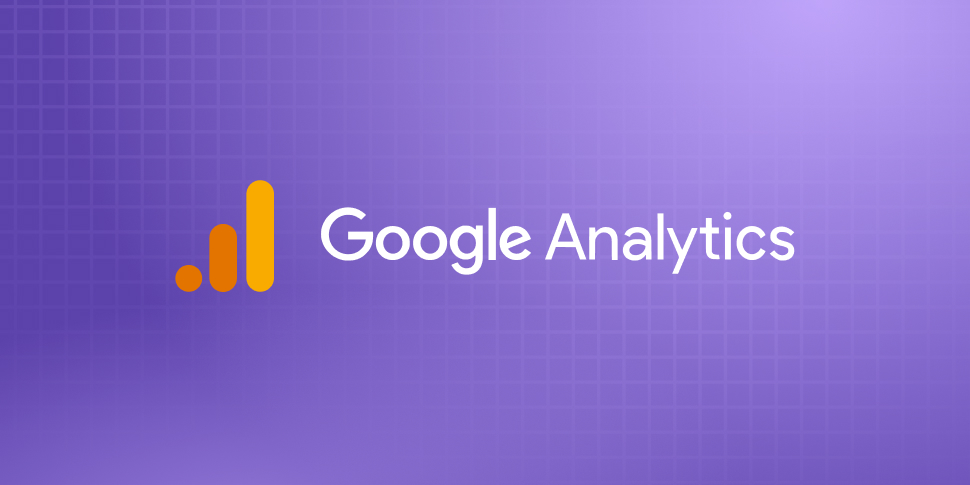 If you're a content strategist, an SEO specialist, a marketer, or anyone involved in your business's online presence, you know Google's algorithm can be an ever-evolving challenge.
Google's algorithm allows it to crawl the internet to present content that best serves a user's search query. Since its first days on the internet, Google has refined its search algorithm systems over the years. Most have been subtle, but occasionally core changes are made to adapt the algorithm to new content trends or—let's face it—any corner-cutting methods that manipulate search results.
Google has updated its Helpful Content System update this September. Here are a few of the changes and what they mean for your content:
You can't fake the fresh
Google's putting the kibosh on lightly tweaked content passing as new. It used to be that minimal updates to content would be enough for the algorithm to consider the content "new." So, gone are the days of tweaking your "Best of 2022" blog post to "Best of 2023". If edits are too minimal to be considered new, content will be categorized as old news, and cutting outdated content while hyper-creating new might not work, either.
From now on, there will be a delicate balance between creating genuinely new content and phasing out anything outdated.
Open the AI floodgates
Google has loosened its more restrictive outlook on AI-generated content. While artificial intelligence's prose would usually be detrimental to your ranking, it looks like Google's Helpful Content System has relaxed its phrasing around AI-generated content, opting instead for the phrase "people-first" content, defined as helpful to the user.
With Google's own AI Bard, it's no wonder that they're allowing AI to have a fighting chance. In fact, with Google's highly anticipated project Gemini set to launch in the fall of 2023, which had two of their formidable AI teams merging, Google is likely aiming to eclipse OpenAI with new and innovative AI products. Suffice it to say AI will step onto center stage in the coming months.
Cracking down on the (third) party
Hosting affiliate content on third-party sites or subdomains may be the biggest shift. Trusted sites will often link off to affiliates to boost that site's traffic, even if the content is not closely related or maintained by purveyors of the original site. Google has decided to downgrade any of the above attempts at artificially boosting a site's traffic.
As Google's classifiers work to detect this "unhelpful" content, it is possible to get re-classified if your content has been edited to be more useful.
So what do these latest changes mean for your content, and (most importantly) how will it change how businesses communicate online?
If you're a niche content creator with a focus on SEO, these changes are likely to be frustrating. With AI-generated content working on a level playing field, any carefully crafted person-generated content won't have any ranking advantages.
Furthermore, most algorithm changes tend to wreak havoc in the first few weeks of their rollout. Generally, site traffic will get dinged—however, popular sites like Reddit, with hyper-specific questions and answers are likely to see a generous uptick. All in all, things should regain balance after a few weeks.
The rule of thumb has always been to keep content as helpful and authentic as possible. By focusing on your audience first and implementing SEO best practices, you're far more likely to rank favorably for your users and your business.
If your site analytics are showing a dip in traffic due to the new algorithm guardrails, Google's Helpful Content System has created a list of questions to make sure your content is meeting all best practice standards.
As always, Mindgrub has experts who are here to help. Feel free to reach out to learn more about our SEO, marketing, and content services.