Driving Utility Customer Engagement With Distributed Energy Resources (DER)
By Jay Malin, Founder & Managing Director of AGENT511 |
April 06, 2021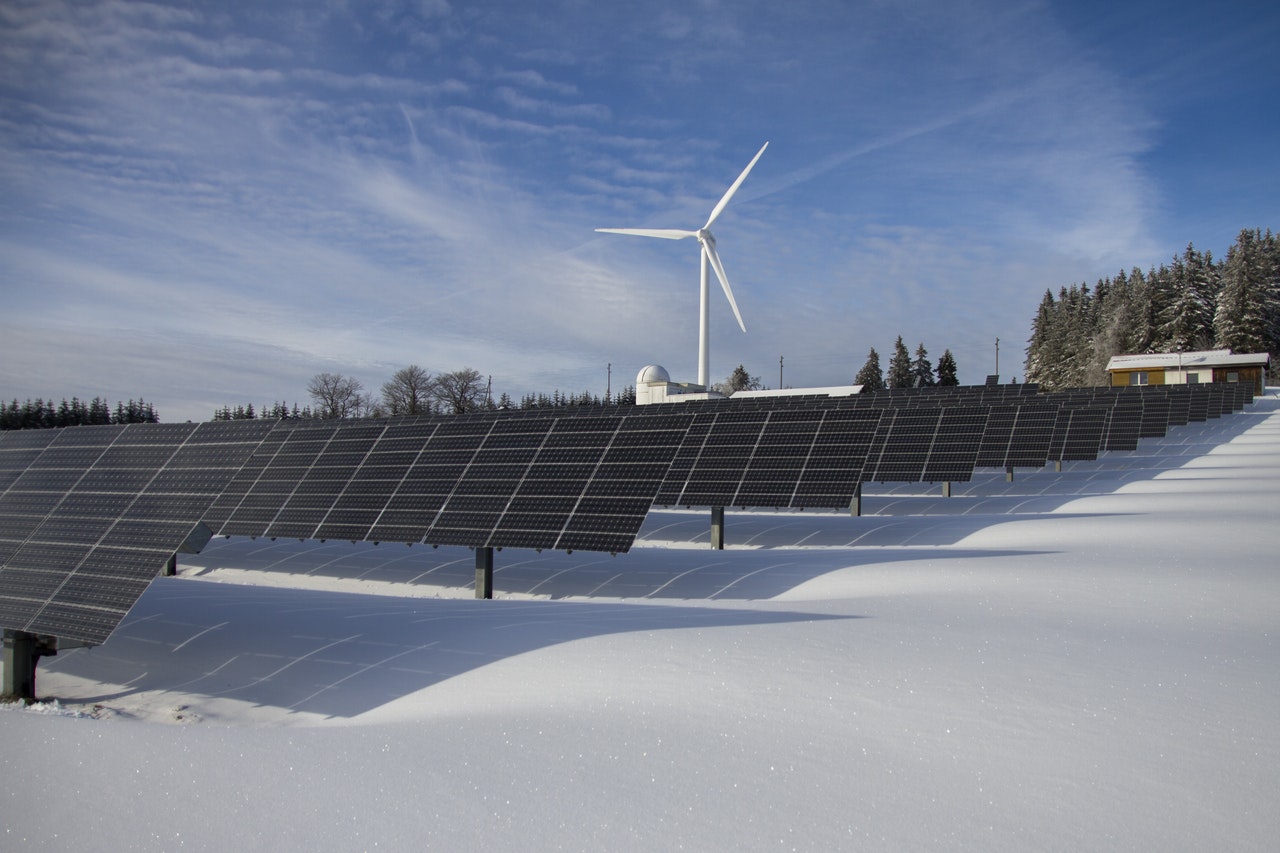 Distributed Energy Resource (DER) technologies such as fuel cells, load reduction systems, and others, are an important component of the smart grid, and, therefore, the future. NextGen utilities will become more like software-as-a-service Managed Energy Providers, integrating seamlessly with the DER ecosystem to optimize prosumer energy services.
In order to offer these services, utilities must fill the role of "trusted energy advisor," delivering personal, branded communications across multiple components, programs, and channels.
For instance, in order to capitalize on the opportunities that come with DER, customers have to convey, with some specificity, their energy requirements to the utility and to the DER Management System (DERMS). Mobile applications and other mobile communication channels such as SMS give customers the ability to instantly convey their resource needs, thereby improving the accuracy with which the utility balances the load.
Why utilities should integrate with DER
As the legacy energy provider and operator of the grid, the NextGen utility is well-positioned to own the future. On the left hand side of Figure 1 (below), the customer's DER is operating independently of the utility. The battery and optional generator must be overengineered to ensure availability of energy, thereby driving up energy costs. Even with grid-tie, a lack of battery limits the options to balance short-term costs and needs.
On the right, a hybrid grid-tie inverter permits the two-way flow through the meter and both generated and stored energy can be shared with the grid. The customer's cost is net metered and is impacted in real-time by actual energy demand and supply.
Figure 1: off-grid (left) and hybrid grid-tie (right) systems
The full benefit of integrated DER systems is realized when the supply and demand for both parties are optimized together. If the utility wishes to purchase energy during a peak, it can only do so if the customer is able to spare the energy. Only a customer who is certain the system could meet their needs would schedule the DERMS to automatically sell supply.
The pandemic served to accelerate disruptions in customer routines, thereby making it challenging to predict energy consumption patterns. As remote learning, virtual workspaces, and in some cases joblessness have altered customers' daily lives, they need choices to overcome uncertainties in their energy usage patterns.
As utilities transition from traditional power generators to true Managed Energy Providers, they can provide customers with the ability to address these fluctuations in supply and demand with ease.
Building a unified communication strategy
Today, each component (solar, electric vehicles, batteries, price signals) is deployed in a silo, with its own alerts and mobile or web experiences. As the Managed Energy Provider, the NextGen utility has an opportunity to deliver a seamless, consolidated, branded customer experience that combines customer preference with energy prices, and energy exchanges.
Within a unified energy experience, customers will be able to instantly respond to relevant changes in market demand with IoT devices (like a thermostat), schedulers, and solicited mobile messaging. In Figure 2, you can see how integrated the customer experience can become within a single Managed Energy Provider's digital ecosystem:
The customer's thermostat sensor informs the system on a peak day that the customer is home and may not require use of the EV. The system sends a text message to the customer asking them to reply if they consent to the purchase of energy from the EV's battery.
Energy costs are low and, based upon a mobile push alert, the customer wishes to run appliances in excess of what their DER's can generate.
A customer is using some heavy equipment for a remodeling project on a moderate demand day and the neighbor has excess energy to sell at a price the utility has helped to broker using digital currency.
The system detects the family is out of the house during a weekday. The homeowner receives an alert that energy is at a premium and opens the mobile app to let the system know it can discharge the battery in exchange for a lower rate upon return.
Figure 2: overview of Managed Energy Provider customer engagement
The NextGen utility succeeds when the combined ecosystem of DERs, pricing signals, DERMS, and customer preferences and communication channels is aligned with their customer engagement strategy.
Similarly, customers succeed not only when they realize the financial benefits of the smart grid, but also when they are able to fully participate in their green energy futures. Delivering intelligent, branded, interactive communications, leveraging predictive analytics, and mastering the mobile experience can help utilities of the future create and retain highly-engaged customers.
To learn more about integrated customer messaging channels, check out AGENT511 and Mindgrub's joint white paper on ways to build a cohesive mobile experience for utility customers.
---
Jay Malin is the Founder and Managing Director of AGENT511. Their team helps utilities to develop and build upon its customer engagement strategies by delivering timely, relevant multichannel communications.To find out more about our partnership with AGENT511 and learn about our integrated digital solutions for utilities, visit www.mindgrub.com/energy-utilities.