5 Emerging Trends in mHealth
By Vincent Sharps |
December 21, 2017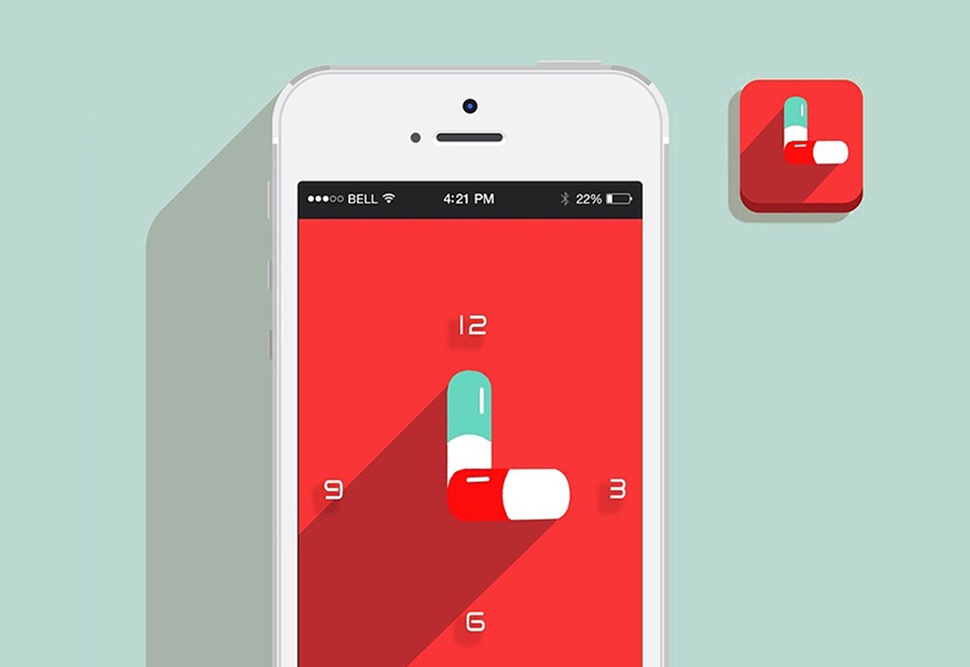 Emerging technologies in support of mobile health have never been more exciting. Activity trackers that measure heart rate, steps, and sleep have been around for awhile, but new devices that strap to your wrist and track vital signs like blood pressure and heart rhythm promise to revolutionize healthcare as we know it. These innovations provide enormous opportunities for companies that want to break into the mobile health business.
Indeed, mobile health—or mHealth—has grown exponentially in just the last few years. More than 318,000 mHealth apps are available for Apple and Android smartphones, with more than 200 being added each day, according to a November 2017 report from the IQVIA Institute for Human Data Science.
While most of those apps fall within the realm of health and fitness, an increasing number are incorporating digital sensors with greater interactivity to vastly improve not just consumer health, but disease management, patient monitoring, and the communication between consumers and their healthcare providers as well.
Here are five emerging trends in mHealth:
1. Greater acceptance of mHealth as a primary source of information
According to the 2017 UnitedHealthcare Consumer Sentiment Survey, 28% of Americans use mobile health apps as their first source of health information. That number jumps to 36% for Millennials (those born between 1982 and 2000) and is only expected to grow as increasing numbers of Americans turn to their smartphones for everything from learning to meditation to checking their electronic medical records.
2. Biometric sensors paired with eHealth apps for real-time health tracking
While activity trackers like Fitbit measure health data such as heart rate and sleep patterns, newer devices are even more sophisticated. Johns Hopkins Hospital is currently conducting a study that uses smartphone technology to detect triggers for epileptic seizures. Stanford University recently launched the Apple Heart Study, which pairs the Apple Watch with an mHealth app to collect data on irregular heart rhythms for those suffering from atrial fibrillation (AFib). eHealth apps using built-in sensors in smartphones can even be used to detect whether patients are moving or getting out of the house—information that could be important for those concerned about elderly loved ones or those with depression, for example.
3. HIPAA compliance
For developers of mHealth software, HIPAA (Health Insurance Portability and Accountability Act) compliance is of paramount importance. HIPAA is the federal law that protects consumers' health data. So if an mHealth device or app collects or transmits private health information (PHI), the data should be properly encrypted. The U.S. Department of Health and Human Services makes that easy by offering federal guidelines for app developers on becoming HIPPA compliant.
4. Medication monitoring
According to a study from the Patient-Centered Primary Care Collaborative, physicians write more than 3.5 billion prescriptions each year and four out of five patients who visit the doctor leave with at least one prescription. Up to 50% of those patients fail to take their medicine accurately or at all, costing the U.S. healthcare system up to $200 billion annually. mHealth apps can help by sending reminders to patients to pick up or renew their prescriptions, or can even send daily reminders to take medication.
5. Digital therapeutics or "digiceuticals"
The most radical application of smartphone technology might be the idea that a mobile app can improve health even more than a prescription medication, for far less cost and without the sometimes debilitating side effects of drugs. Digiceuticals are especially effective when it comes to managing conditions like diabetes for which lifestyle interventions (exercise, healthy eating, weight loss) can be more effective than medication.
mHealth App Success
The most successful mHealth apps are easy to use, take little or no time to learn, and provide information that is motivating or uplifting (I hit 10,000 steps today!). Videos, games, quizzes, and features like graphs and charts can help, as can incorporating a social community of like-minded people, according to a June 2017 study.
Despite the thousands of mHealth apps already out there, the opportunities for growth are endless, digital health experts say. That's because consumers increasingly want the ability to track their own health data, whether it's the amount of sleep they get, their blood pressure readings over time, or how much weight they've lost.
Is your organization considering building outreach through a health-focused mobile app? Drop us a line, we would love to chat strategy.